Close this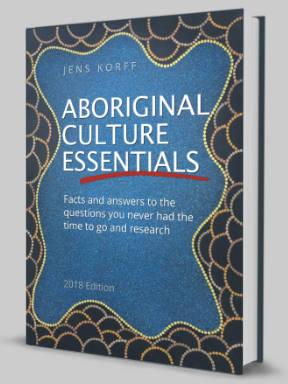 Wishing you knew more about Aboriginal culture?
Search no more.
Get key foundational knowledge about Aboriginal culture in a fun and engaging way.
This is no ordinary resource: It includes a fictional story, quizzes, crosswords and even a treasure hunt.
Stop feeling bad about not knowing. Make it fun to know better.
Oh no, you did it!
I knew it! We humans are hard-wired for curiosity. We naturally want to learn and explore. That's why this website exists, after all. And whenever there is a little mystery, our brains seek to solve it. And I guess that's why you're here.
I love to share, not only what I've learned but also the cool and helpful tools I'm using. [1] Just be careful when you click...
Organising documents
This can change your life for every note after!
Ordering hardware
Accidentally I selected the same supplier twice...
Handling subscribers
These folks need special handlers!
Content management system
Almost no-one knows this system. Why?
E-learning platform
Not so windy on this platform :-)
Internet provider
Love this unlimited plan!